Chubu University Daiichi High School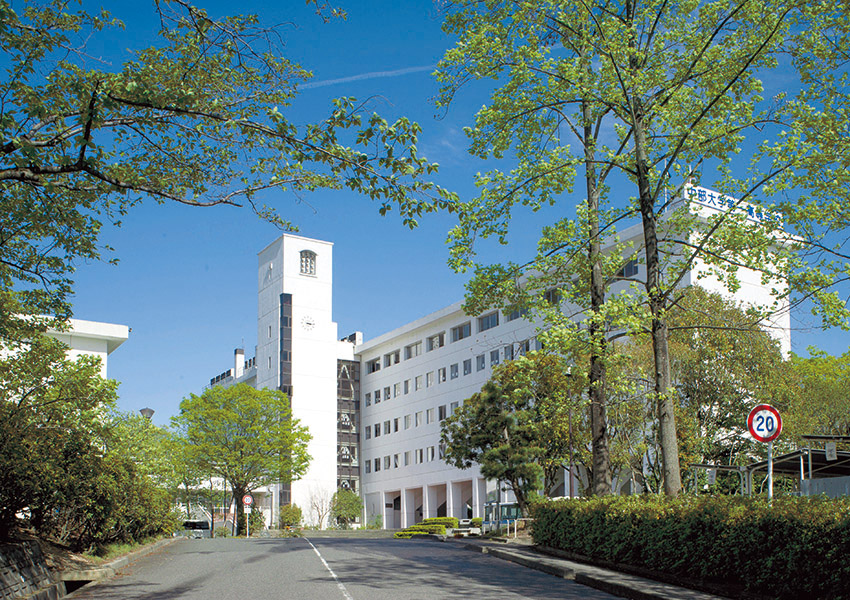 We focus on education that emphasizes the importance and enjoyment of self-motivated learning, and human education that makes students aware of social rules. We have established two departments and six courses: the General Course (Special Advanced Course, Consistent Course, Inquiry into the Humanities and Sciences) and the Creative Engineering Course (Mechanical Systems, Electrical and Electronic Systems, and Information Design).
(Name changed from April 2003 Former school name: Nagoya Daiichi High School)
Chubu University Haruhigaoka High School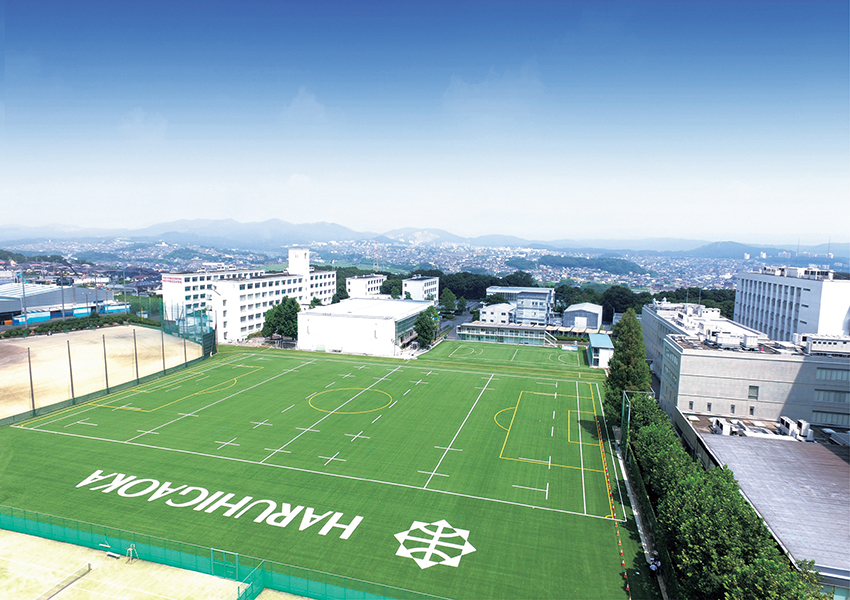 We are striving to achieve our goals, and we are developing an education that "resonates with the mind and heart" with an emphasis on intellectual behavior and the development of people with rich social skills. We have set up a variety of courses (Keimei, Soshin, Advancement) according to your career path, such as national and public universities and private universities with high barriers.
Chubu University Haruhigaoka Junior High School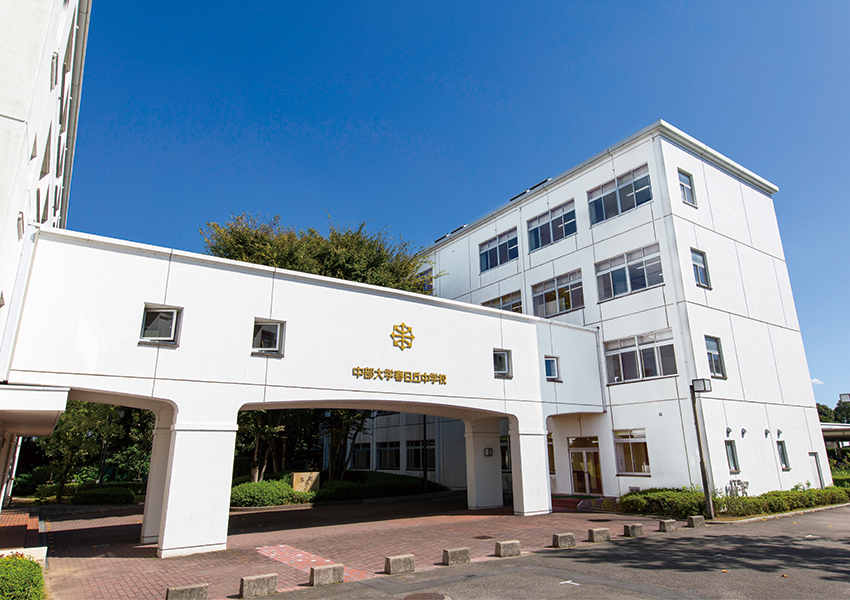 Under the consistent educational guidance of Chubu University Kasugaoka High School for six years, we are striving to provide an education that emphasizes academic ability with the aim of entering a national or public university or a highly competitive private university. At the same time, we provide emotional education that makes the most of the advantages of coeducational education, as well as independent education aimed at cultivating an international perspective.